Agileo Ventures
We are looking for companies combining a game changing concept based on disruptive technological asset and an exceptional execution abilities. We have a global reach.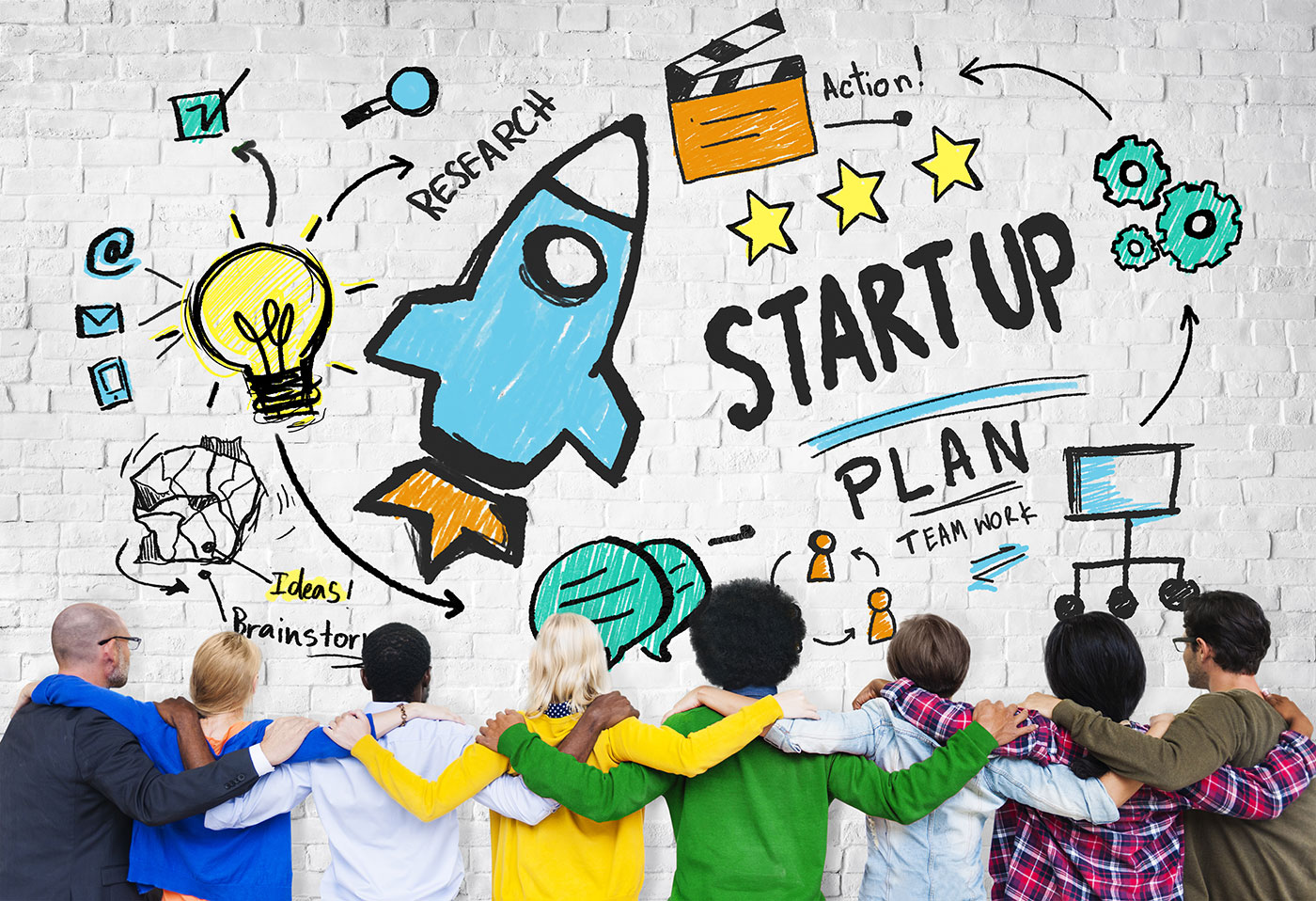 Our investment strategy
From Seed stages to the first development phases (Seed, Series A and B): $200K to $3M investments in one or several investment stages.
A highly selective screening process on some key attractive sectors