Leverage our entrepreneurial, business and scientific expériences to support disruptive technological start-ups with a mix of funding, mentoring and networking. We intend bringing « intelligent money » to our invested companies.
We are set as a Club of Investors with a unique international spread – a "Tech for Good" think tank association as a platform for exchange of experiences, debate and reflections to drive new global market standards.
The scope of Agileo is to mainly focus our sourcing on « Tech for good », « Green Tech » and « Renewable Energies », while keeping the possibility to look after other Tech Centric Markets on a case-by-case basis, such as :
#SportTech
#Entertainment
#DeepTech
#EdTech
#Mobility
#IoT
#Manufacturing
#AgTech
#HealthTech
#Bio/MedTech
#FinTech
#Security
#Privacy
#FoodTech
#Retail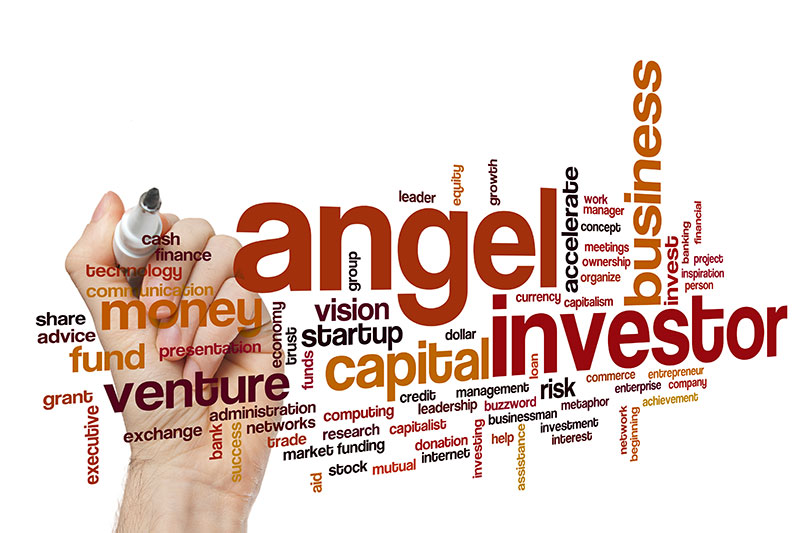 Agileo:
a smart engagement model of its members
More active participation of Agileo members who can bring new files to the club, leveraging the individual broad network of a large part of Agileo's members with a unique geographical spread.
Our ambition is to fund & boost start-up development structurally, strategically and in a sustainable way by bringing together entrepreneurs and key business players.
Our Unique Value Proposition Provides Unparalleled Support,
Mentoring & Networking
Agileo is the first global investment vehicle dedicated to Innovators in Tech for Good, Green Tech and New Energies such as: Sport & Entertainment, Deep Tech, AgTech, etc.

Our mission is to trigger sustainable growth for our start-ups by through Mentoring and Networking
Our highly expirienced Agileo's members are actively engaged in our startups' development and growth
Agileo also provides access to a full ecosystem of key strategic partners (corporate & institutional partners, incubators, accelerators, investor partners network, …)