A Global & Agile Investment Vehicle
Tech for Good | Green Tech | New Energies
And Any Other Tech Centric Markets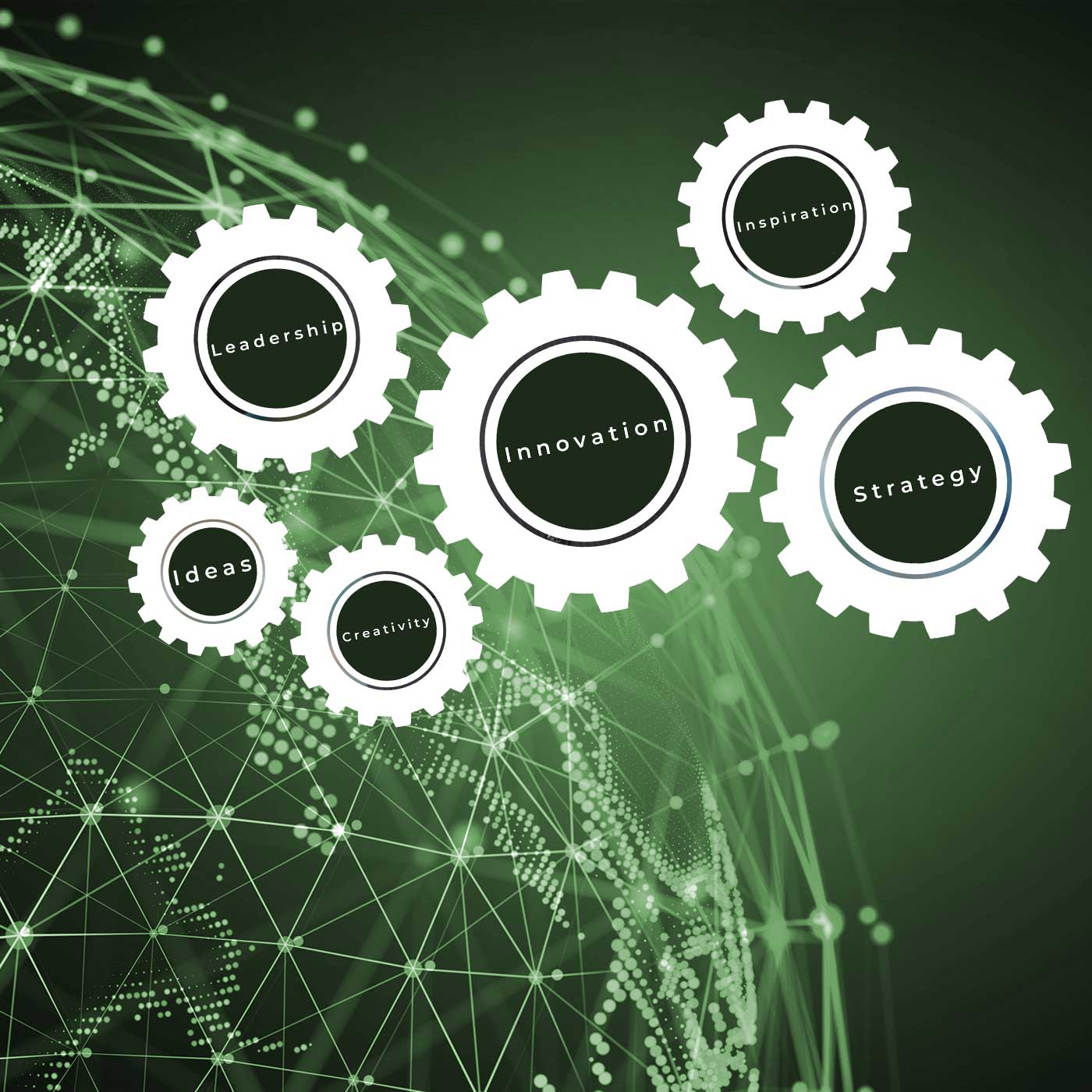 Leverage our entrepreneurial, business and scientific expériences to support disruptive technological start-ups with a mix of funding, mentoring and networking. We intend bringing « intelligent money » to our invested companies.
We are set as a Club of Investors with a unique international spread – a "Tech for Good" think tank association as a platform for exchange of experiences, debate and reflections to drive new global market standards.
The scope of Agileo is to mainly focus our sourcing on « Tech for good », « Green Tech » and « Renewable Energies », while keeping the possibility to look after other Tech Centric Markets on a case-by-case basis, such as :
#SportTech
#Entertainment
#DeepTech
#EdTech
#Mobility
#IoT
#Manufacturing
#AgTech
#HealthTech
#Bio/MedTech
#FinTech
#Security
#Privacy
#FoodTech
#Retail
"Excellence in innovation"
Agileo Association:


Managed by a Team of Experienced Entrepreneurs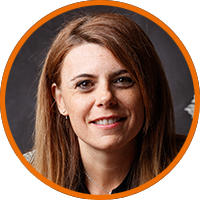 Stéphanie Gottlib
President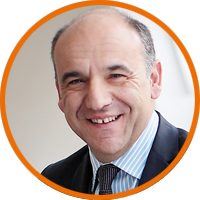 Christophe Carniel
Vice-President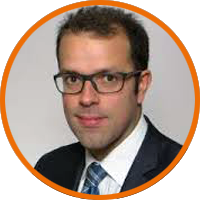 Alexis Nohen
Secretary General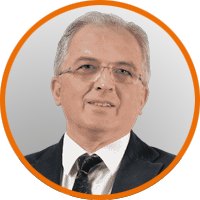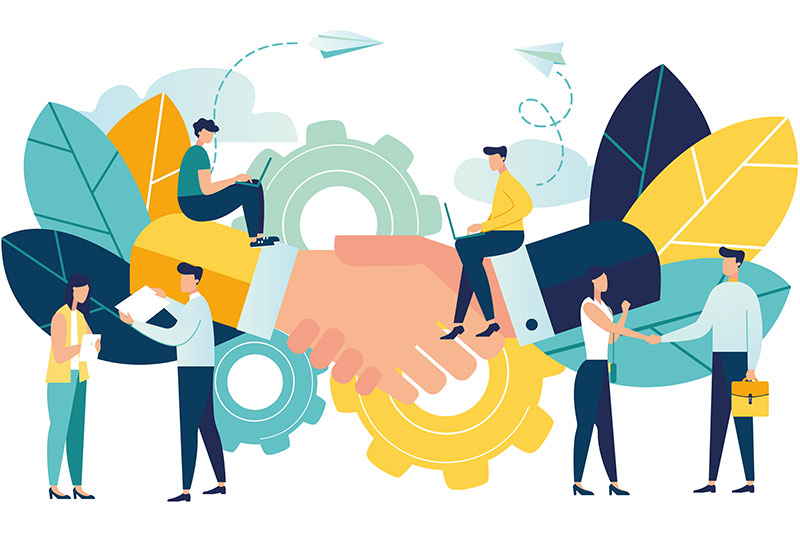 Join us!
Help drive the future of the booming « Tech for Good » and « Green Tech » markets
Gain access to cutting-edge technology and high ROI investments directly into start-ups
Join a unique investment vehicle with a team including entrepreneurs as well as business and technical experts
contact@agileoventures.com
Montpellier, FR